Two more projects complemented the results of the VPS
Naujienos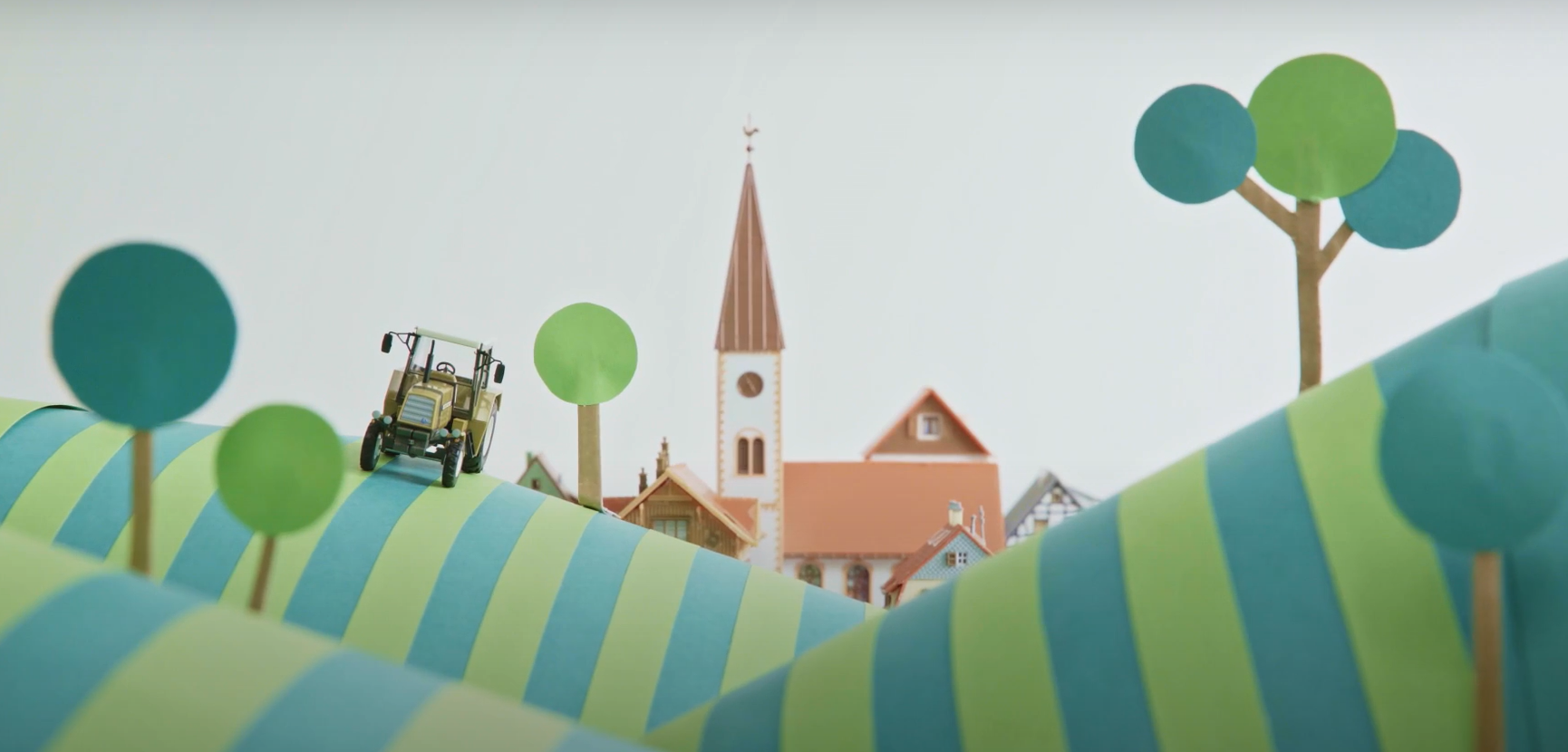 June 9 The project selection committee meeting of the LAG considered and assessed 2 more business ideas as appropriate. One project with the highest score was transferred to the eligibility stage and the other to the reserve project list.
The project was included in the reserve projects due to the lack of funds in the field of activity "Support for Business Development" (code EURI-19.2-6.4).
Read more